The fresh, modern online platform will make accessing information easier and quicker than ever, with a completely revamped design and layout. 
Image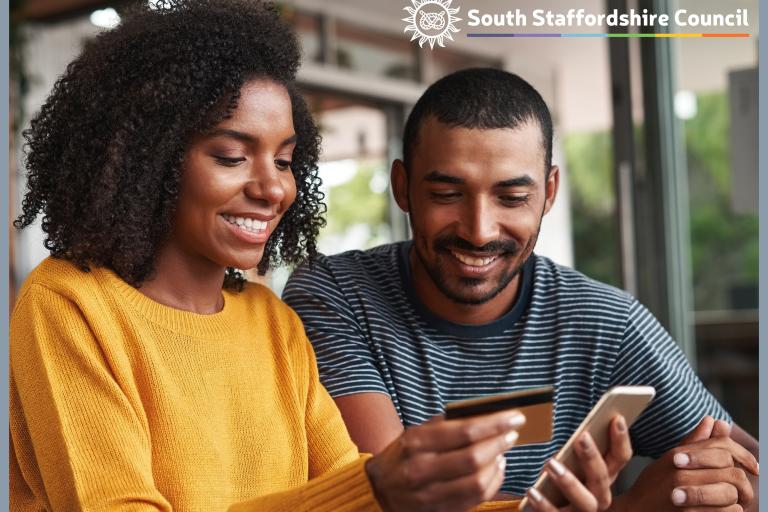 The new website will also allow more people to access it, with new features put in place to ensure the pages are easy to find and simple to understand.
The Review magazine is also now presented with an all-new page-turning application, giving readers an enhanced, more accessible experience.
We have also introduced Recite Me, an interactive accessibility tool which allows visitors to customise the site to meet their needs. This includes tools such as a screen reader, a language translator, and numerous other features – each of which can be saved to ensure visitors' preferences are in place for every time they visit our website.
The new platform will also make transactions smoother than ever to complete – such as the payment of council tax and the registration for garden waste collections – and will enable users to complete these at any time which best suits them. 
We will also be asking for your feedback on the new website to help us make it the best it can be for everyone, so please do take the time to let us know what you think.
This is just the first step of an exciting new programme of works through which South Staffordshire Council is looking to improve the customer experience when members of the public or businesses need to access our information or get in touch.