Image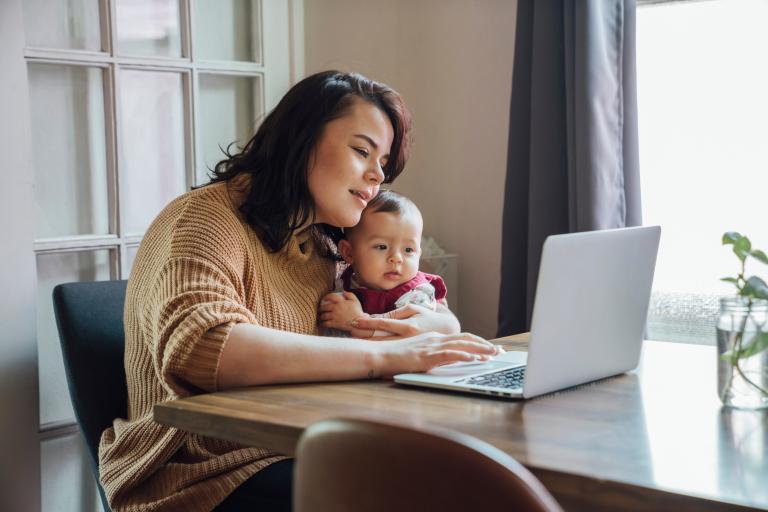 A brand-new feature is coming soon to our website - allowing residents to report issues and access a range of services, any time from anywhere.
From October 17th, you will be able to report a range of issues directly to us through our new My Login system. This allows anyone in the district to let us know about fly-tipping, littering, abandoned vehicles, antisocial behaviour and more - whenever and wherever is convenient for them.
By creating a new MyLogin account, residents will also be able to access a range of other services and details – including paying bills, viewing their council tax account and more.
Through the account, users will also be able to see updates from our teams about any cases that have been logged. With our new map of the district there will be no confusion about whether something has already been reported to us or not, as any reported issues will be clearly displayed. The new system will also allow users to sign up for updates, meaning we can notify registered interested parties when we've resolved the issue.
Our My Account system will be closing on the October 17th. Any residents who have used the system previously will need to create a new account on My Login to access the new and improved services previously available on My Account - and more.
> We have created a user guide on our website to walk you through creating an account here: My Login user guide | South Staffordshire District Council (sstaffs.gov.uk)