WATCH: Take a tour of stunning South Staffordshire
The new video showcases a range of the striking and successful locations the district has to offer, from exciting tourist sites steeped in history and culture, to thriving business locations, vibrant community amenities and more.
Where I live
Find out information specific to where you live, such as bin collection dates and details about your local councillor.
The Review magazine
Check out news from the council, information on what we're doing to mitigate climate change, updates from our leisure centres and more in the latest edition of our Review magazine.
Image

Image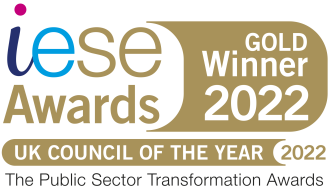 Image