Image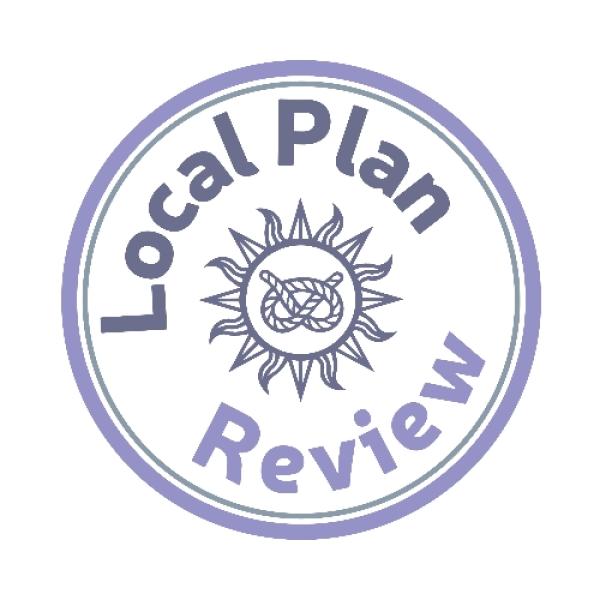 The Department for Levelling Up, Housing and Communities published a consultation on planned changes to the National Planning Policy Framework on December 22, 2022.
The framework sets out the government's planning policies for England and how these should be applied. It provides a framework within which locally-prepared plans for housing and other development can be produced. The National Planning Policy Framework must be taken into account in preparing local development plans.
The council is keen to gain clarity on a number of queries it has regarding the content of this recent national consultation document.
These include queries around the need for councils to consider neighbouring authorities' housing needs in their plans, plus questions around the release of greenbelt land for development,.
A spokesperson for South Staffordshire Council said: "These are particularly pertinent policies for areas such as South Staffordshire.
"We will be seeking clarity on the new national proposals and until we fully understand the potential implications, we will not be submitting the Local Plan to the Inspectorate for examination.
"While we await further information from government, we will continue working on the responses and representations made in response to our recent Local Plan consultation.
"The council believes the best way to stop unplanned development is to have a sound Local Plan in place, and the plan recently consulted on was in conformity with national planning policy. 
"However, now that there is a potential for national change, we need to assess the implications to ensure that going forward, our plan meets the new requirements."