Image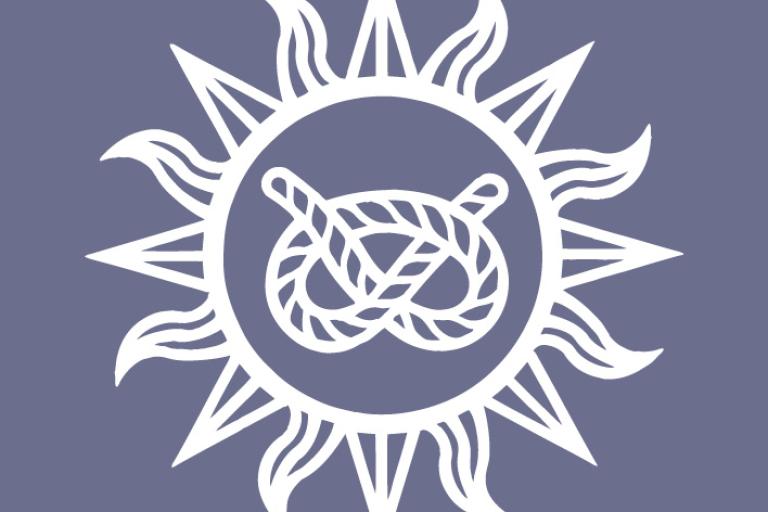 Leader of South Staffordshire Council, Cllr Roger Lees, met with West Midlands Mayor Andy Street yesterday (August 10th) to discuss the ongoing situation regarding the site of the Crooked House.
He said: "We'd like to thank Andy Street and his team for their time in meeting with us yesterday and their full support for the approach being taken by South Staffordshire Council.
"Our officers continue to work to explore all options in relation to the building and planning breaches at the Crooked House. 
"I want to assure all interested parties that this case is absolutely a key priority for our officers and we are committed to working in partnership with all relevant parties on this important matter.
"We urge people to stay away from the site and to allow the council, the police, and other agencies the space to focus on the important tasks in hand."