Image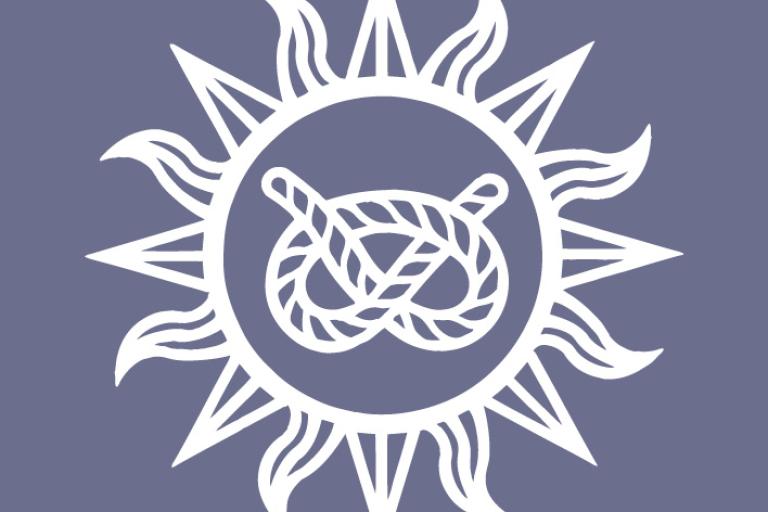 Leader of South Staffordshire Council, Cllr Roger Lees, said: "The council continues to work with partners and the police on this matter.
"We are also very much focussed on our own investigation regarding the planning and building control breaches.
"We understand and empathise with everyone's interest and concern surrounding this matter, but we are unable to comment any further at this stage, as we do not wish to prejudice the investigations being carried out by ourselves or the police.
"These investigations must be our priority. 
"As soon as we are able to provide any further updates, we will."