Image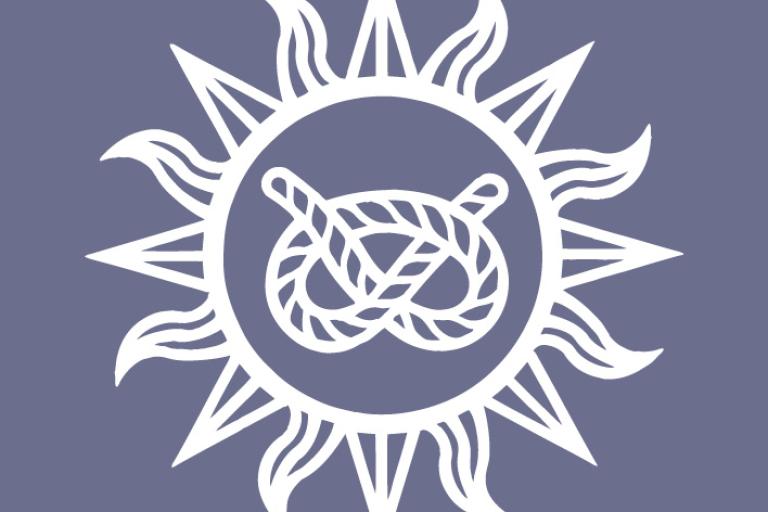 Leader of South Staffordshire Council, Cllr Roger Lees, said: "As part of our ongoing processes, South Staffordshire Council has made a Tree Protection Order on the land surrounding the former Crooked House site to protect the nearby woodland.
"We are aware a meeting is taking place this evening, organised by MP for Dudley North Marco Longhi, to provide residents with an opportunity to air their concerns.
"The council continues to pursue its own lines of enquiry and work closely with partners, the police, and elected representatives on this matter.
"While South Staffordshire Council fully appreciates the public concern regarding the situation, we will not be attending today's meeting, as we must treat our investigation with absolute priority.
"While the investigations being carried out by both ourselves and the police are ongoing, we are unable to comment further as we cannot risk prejudicing or hampering any live cases."