Image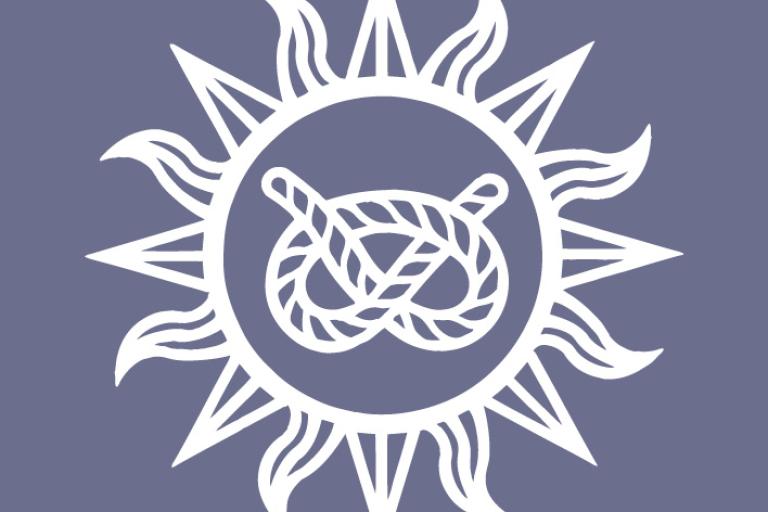 Following reports of activity at the Crooked House site on the morning of Monday, August 21, a number of council officers attended the site to ascertain what works were being carried out.
Officers spent a considerable time on site and following detailed discussion with the contractors it was agreed that the contractors' work would cease so that a comprehensive schedule of works could be submitted by them and reviewed by the relevant authorities. 
The council is not the enforcing authority for the health and safety of the works on site.  This responsibility lies with the Health and Safety Executive (HSE) and concerns about site management will be dealt with by them.
As the local planning authority, the council has been engaging with the site owners and contractors to understand the scope of works proposed on site. We are very pleased that we now have agreement that the bricks will remain on site, and that the foundations and slabs will remain to assist our future investigation. This is a positive step and the council continues to engage with the site owners, contractor, HSE, police and other partners to ensure the site is made safe from hazardous substances. 
However, this means that there will be activity on site over coming days to remove hazardous waste and to make the site safe, and this will be closely monitored.
The council is undertaking a thorough and active investigation and is committed to working with partners using the legal powers available to us.  It is extremely important that the council acts prudently and judiciously so that any legal or enforcement action is effective and future action is not prejudiced. 
As was stated at the beginning of the investigation, this will be a long process and the council needs time to investigate properly and take appropriate action. 
We are aware of the strength of feeling of the local community and will continue to use all the resources available to us, including expert legal advice to move the matter forward. Updates will be available on the council website when they are available
Councillor Roger Lees, leader of the council and local member for Himley said: ''The council is continuing to work behind the scenes with the relevant organisations and it's important our focus is on a robust and thorough investigation.  I would ask that we are given time to do so and I can reassure the public that we are doing everything in our power to investigate the matter thoroughly.'