Image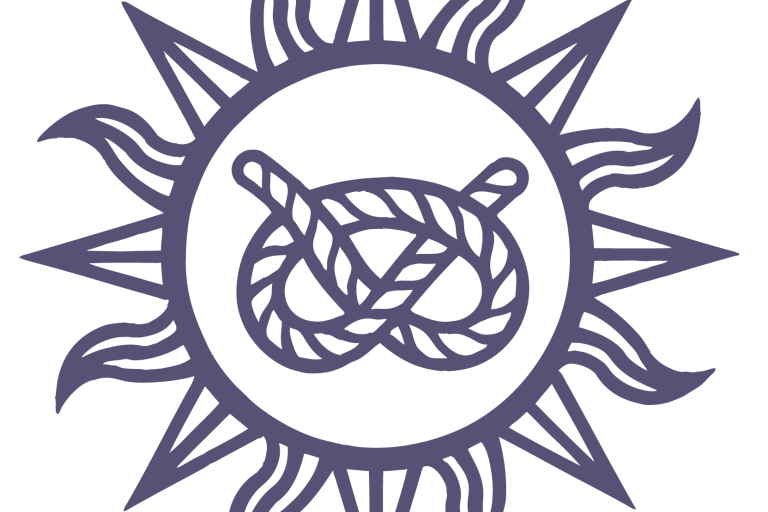 Council officers visited the Crooked House site on Wednesday, August 30, to evaluate the work being carried out by contractors as part of our ongoing commitment to secure the bricks on site. 
Over 25,000 bricks have been salvaged from the Crooked House and these have been cleaned and are being stored on pallets in secure storage containers on site. For comparison, the average UK house is constructed from 7,000 to 15,000 bricks.
The contractors have been instructed by the owners to clear the site of any remaining debris and materials to ensure site safety.
Now that the contractors have finished their work on site, the continuing safety and security of the site will rest with the owners.  We are in regular contact with the HSE and building control, and we would ask again, that people do not breach the fencing or attempt to go on site as it remains in private ownership and is potentially unsafe.
We still have an active and ongoing investigation, and we remain in contact with the site owners and their representatives.