Image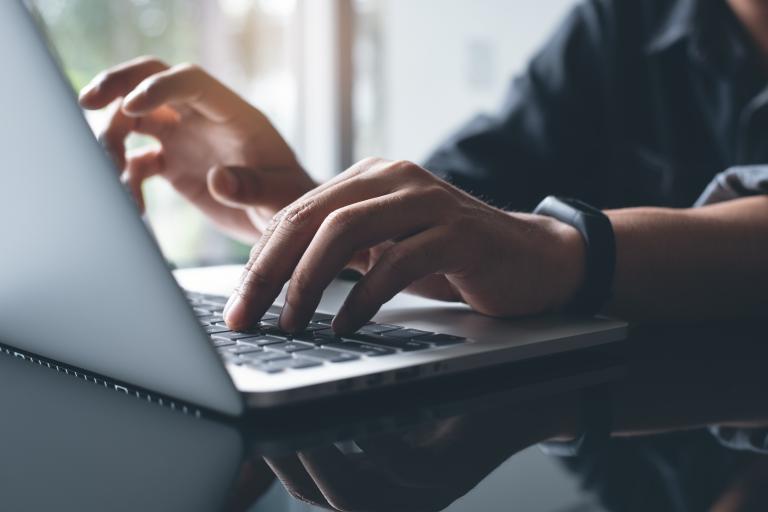 The Electoral Commission has been the subject of a complex cyber attack.
The Commission confirmed that unspecified 'hostile actors' had managed to gain access to copies of the electoral registers from 2014 – 2022 as well as overseas voter details.
The Commission have advised no immediate action in response to the notification and provided information/FAQs on their website. They have notified the Information Commissioners Office and conducting an investigation.
If you have any concerns or queries please contact the Commission's Data Protection Officer here.
You can find further information here.