Image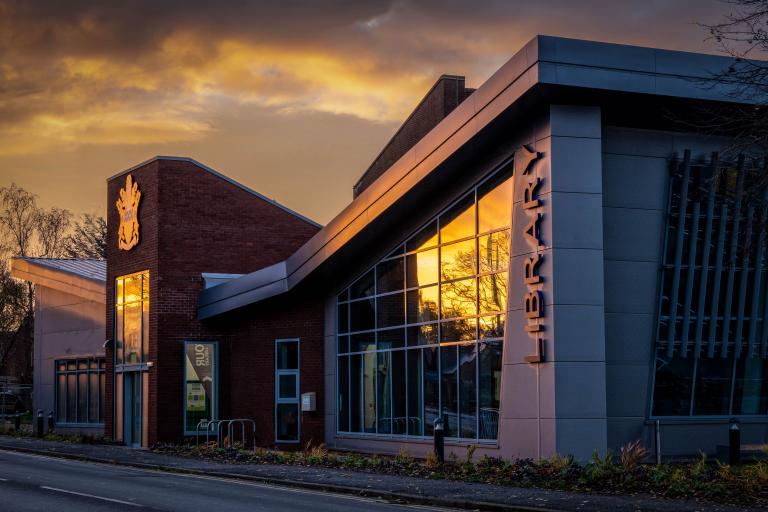 Four former South Staffordshire Council elected members have been made honorary aldermen.
Those who received the title are Len Bates BEM, Brian Cox, Janet Johnson, and Christine Raven.
The title is given to 'persons who have, in the opinion of the council, rendered eminent services to the council, but who are no longer councillors of the council'.
The appointment of each of the aldermen was agreed by vote at a specially-convened Full Council meeting on September 5th at Codsall Community Hub.
Len Bates BEM was granted the title for his services to his residents and during his time on the district council as Chairman of the council, Chairman of several sub-committees and also his time on the Cabinet for many years, holding the Community Services portfolio in very difficult times.
For this work, and also for the diligent work he carried out with the residents of Penkridge, he was awarded the British Empire Medal.
Brian Cox received the alderman honour for his 36 years on the council, during which time he served as Chairman of the council, Chairman of the Planning Committee, and his time on the Cabinet. Brian also held positions on numerous outside bodies across a range of subjects including tourism, rural transport, economic regeneration and sports provision.
Although he held a number of high-profile positions, Brian was first and foremost a ward representative, always keen to ensure the voices of its residents were heard.
Janet Johnson, meanwhile, served 27 years on the council, giving eminent services to her residents and during her time on the district council as Chairman of the council and also chaired the Wellbeing Select Committee for a number of years.
During her tenure as Chairman of the Wellbeing Select Committee, Janet was instrumental in ensuring a breast screening provision in Codsall. Janet was an active local representative, always championing Great Wyrley and its residents.
Janet also undertook a number of voluntary roles in the local community.
Christine Raven served for a total of 20 years at South Staffordshire Council, taking on roles including Chairman of the council and Chairman of a number of sub-committees.
Christine was first and foremost a local representative, representing the residents and business of Penkridge throughout her period of service; ensuring that the residents of her area had an effective voice. During her time as councillor, Christine was well known and respected locally.