Image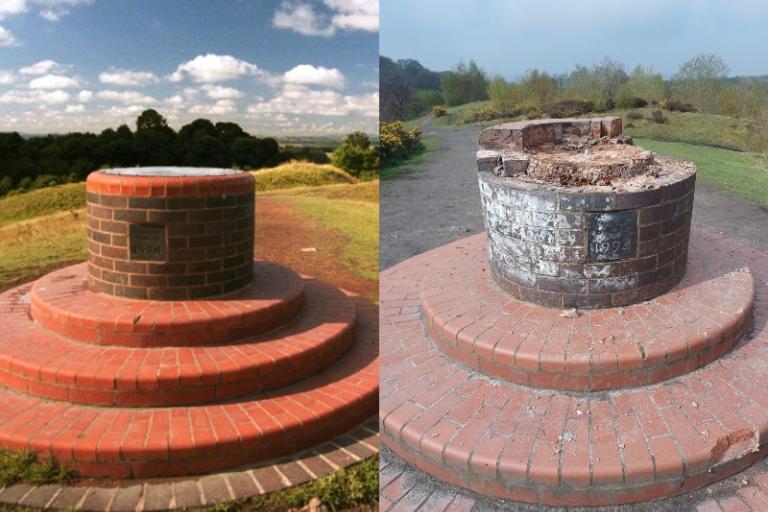 A landmark toposcope which has been in situ for almost 30 years at a Staffordshire beauty spot has been smashed – and its large brass plate stolen.
The toposcope at Baggeridge Country Park is believed to have been targeted by thieves overnight on Friday (April 21st), with the extensive damage having been discovered by park rangers on Saturday morning.
The brass plate - measuring around 3ft in diameter - and the toposcope on which it sat have been the site of a range of events over the years, most recently when a beacon was lit last summer to mark the Queen's Platinum Jubilee.
Image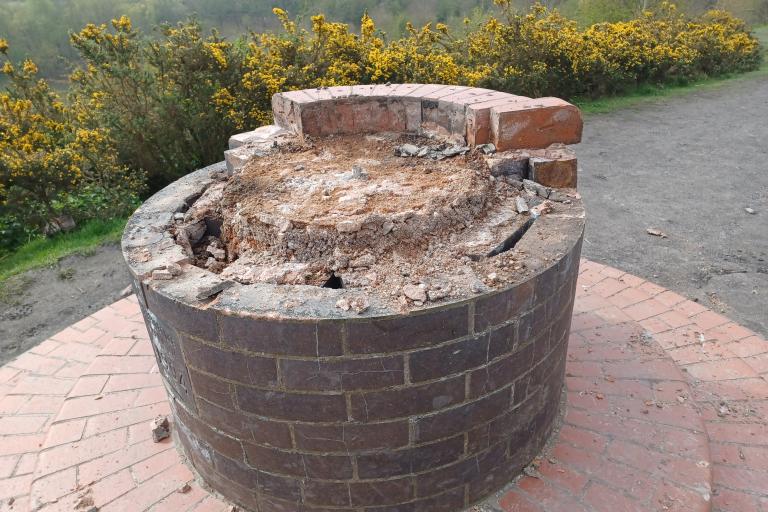 The toposcope, which has been at Baggeridge since 1994, is also a key location for the thousands of people who visit the park each year for its range of walking routes and scenic views.
The plate bears carvings resembling a compass, showing the distance from the toposcope to a range of nearby locations.
South Staffordshire Council, which runs Baggeridge Country Park, is urging anyone who may come across the plate or anyone who may have witnessed the vandalism and theft to contact Staffordshire Police on 101, quoting incident number 44026423.