Image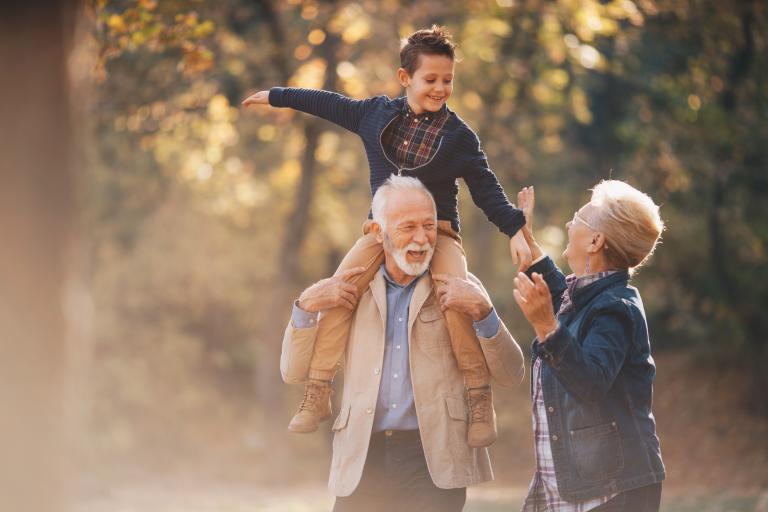 The South Staffordshire Residents' Survey 2023 is now live.
The survey is a key part of understanding residents' views, which will feed into the new Council Plan, set to be published in April 2024.
The plan lays out the council's strategic priorities from 2024 to 2028 - and this feedback from residents is key.
Its questions are designed to find out how people feel about South Staffordshire as a place to live, while also asking about people's priorities in a range of areas including housing, green spaces, climate change, access to services, and community safety.
This is an opportunity to make your priorities our priorities.
To complete the survey, please follow this link: https://forms.office.com/e/QtZW6wZaAS