Image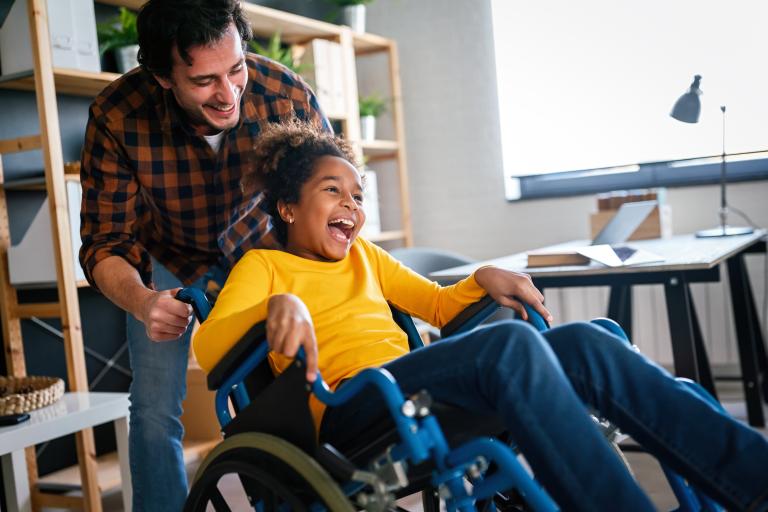 It's National Hate Crime Awareness Week from October 14th to 21st - and we're taking the opportunity to raise awareness of hate crime and encourage everyone to work together to tackle it.
There's no place for hate in South Staffordshire.
Hate crime is committed against someone due to hostility based on the victim's race, religion, disability, sexual orientation or transgender identity.
Everyone has the right to feel safe - and over the course of the week, we will be posting tips for things our communities can do to stop hate crime as part of our 'A safe place for all' campaign.
All victims of hate-driven crime or incidents can get free, confidential help and support from charity Uniting Staffordshire Against Hate (USAH).
Contact USAH by calling 0330 0881 339 or visiting https://usah.co.uk