NEW: Review magazine now live
Our brand-new Review magazine features information on how we can help with cost of living challenges, tips on helping to reduce your carbon footprint, funding opportunities and much more.
WATCH: The ideal place to explore
The district boasts a wide range of attractions for all the family to enjoy, whatever the weather.
Where I live
Find out information specific to where you live, such as bin collection dates and details about your local councillor.
Image

Image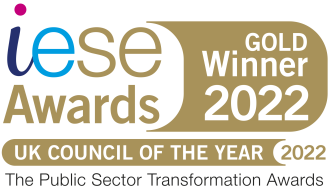 Image